Spare Parts for Cooling Towers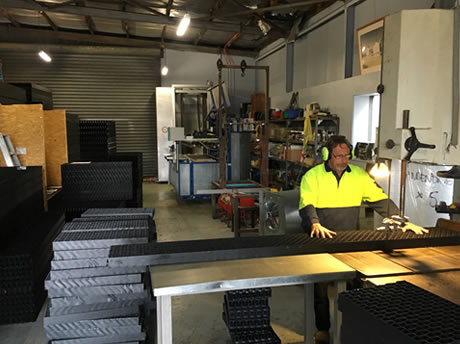 We can supply cooling tower parts to keep your cooling towers running efficiently.
Gloster Services provides a wide range of spare parts for all brands of cooling towers. Our range of spare parts meet manufacturer specifications. We can supply and install every component to keep your cooling tower running effectively and efficiently. We can deliver Australia wide.
If you need urgent repairs on your cooling tower call us today for immediate service!
The spare parts we have in stock include:
Air intake louvres
Fill pack
Drift eliminators
Custom fabrication service of the above
Spray nozzles and grommets
Fans, motors shafts
Fan shrouds
Strainers
Ball floats
Request a Quote Today