About Gloster Services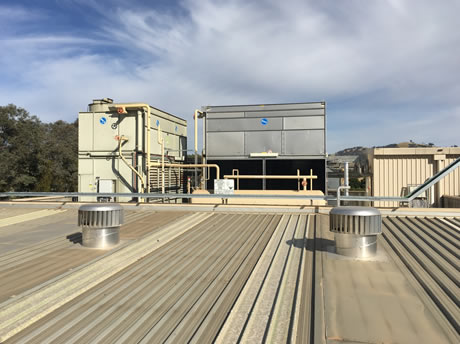 Cooling Tower and Cool Room Cleaning & Maintenance company based in Melbourne.
Gloster Services have been operating since 2001 with great success throughout Melbourne, the wider Victorian community and interstate. We are trusted by some of the largest businesses, supermarket chains and fresh food chains in Australia. Many of which are household names. We love what we do and enjoy working with businesses big and small keeping their cooling towers and coolrooms running as efficiently as possible.
We have a team of skilled and caring technicians that understand and are passionate about the intricacies of the safety and compliance of all brands and models of cool rooms units and cooling towers.
Maximising the efficiency of your investment. Minimising the impact on the environment.